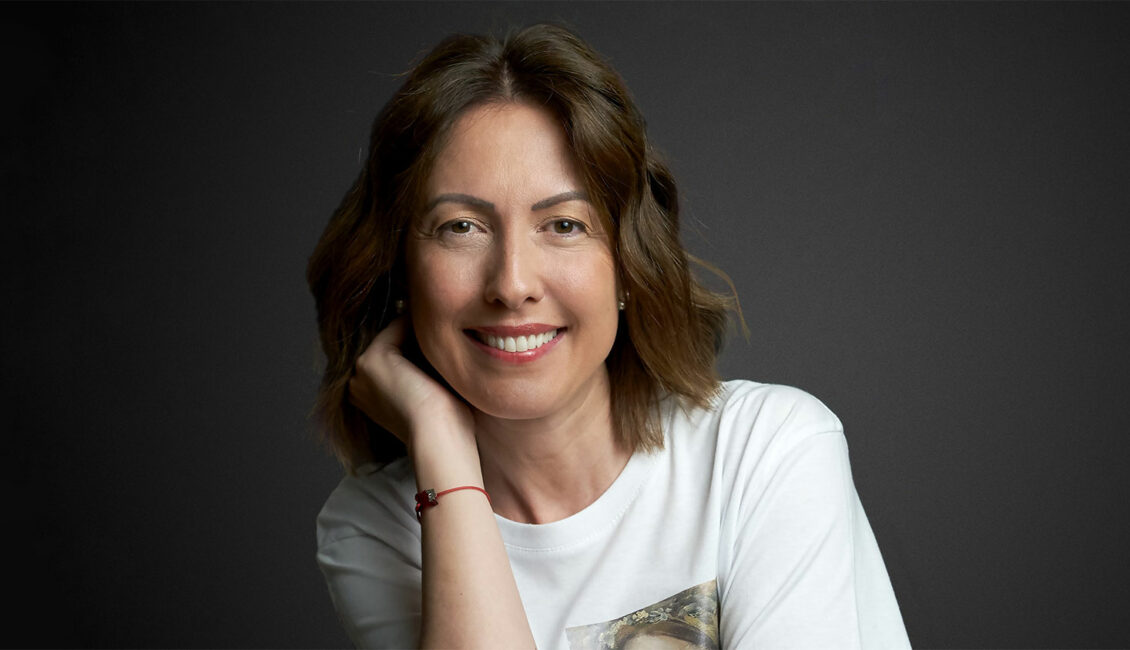 Žana brings a combination of more than 15 years of experience as a corporate manager, entrepreneur, executive leadership coach, leadership development consultant, coaching trainer and mentor with a great passion for writing, lecturing and public speaking.
She emphasizes that, regardless of her role and methodology, the transforming power of bigger and bolder conversations always occupies a central place in her work. She believes that bold leaders have a sixth sense of speech and are responsible for opening such conversations in their organizations, thus taking personal risk in the service of conscious contribution to shaping the world in which we live.
Some of her formal roles are: founder of Bold Leadership Culture, a company offering leadership development solutions; The Leadership Circle Ambassador for Croatia, Slovenia and Serbia in charge of expanding the community of leadership development consultants and users of tools for effective individual and collective leadership successfully applied in global companies in various industries; trainer of PwC's Academy for Croatia, Romania and Poland on the ICF accredited Business Coaching Diploma program where she trains and mentors new coaches believing that coaching is the new language of modern leadership. She is the author of a book called Bold Reinvented: Next Level Leading with Courage, Consciousness and Conviction which comes out in September this year.
Žana is a mother and stepmother, a wife and daughter who believes that to live is to learn.
WHAT CAN YOU EXPECT AT THE LECTURE
Creating (from) chaos: 21st century leadership competence
Today's context of leaders is chaos, with the expectation that they create effective and sustainable solutions from it and develop excellent individuals, strong teams, and successful businesses. Yet some leaders, even in a chaotic context, make sound, not noise. What exactly is the leadership competency of creating from chaos and what kind of leadership does it require?
WHAT CAN YOU EXPECT AT THE WORKSHOP
How to be a 4D leader: Leadership through the SOUL framework
The paradigm has changed. Today, it is no longer enough to be a one-dimensional leader who stands at the forefront of everything and knows the answers to all questions. Simply because that is not possible.
Apart from being impossible it is also limited. It limits our influence on ourselves, others, and the world around us.
The paradigm shift brings a multidimensional approach to the understanding of leadership. Leadership transcends our formal role or status and becomes a reflection of our influence that it has created in a bold, conscious, responsible, and persuasive way.
What are the dimensions through which leadership develops that has an impact on improvement in today's environment?