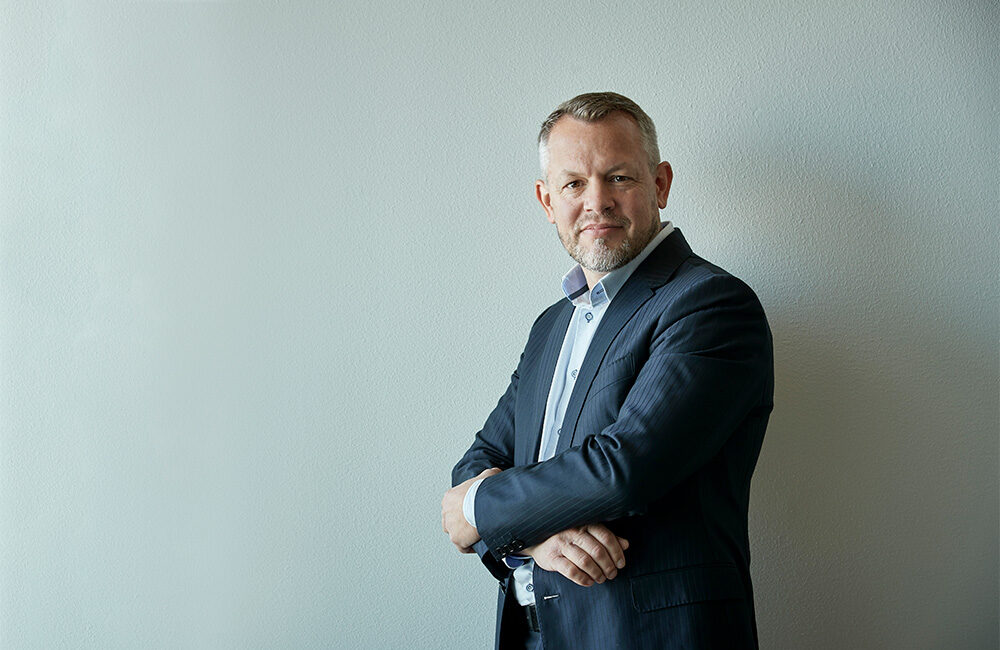 More than twenty years in leadership positions in international companies has proven Vesa-Pekka – Vesku – that the job of leading fellow human beings is the most inspiring and at the same time tiring of them all. The Information Age, never sleeping societies, competitiveness of our work environment along with the constantly shifting macro-economics and geo-political surprises of pandemia and even war place a very high demand for modern leadership. There is no shortage of 'best practices' for leaders nor of emerging leadership trends to implement and learn. In addition, creativity and proactivity is required to adapt to the shifting needs arising from our own business and personnel.
These all challenge us leaders for constant self-reflection, -analysis and -improvement. Yet, deep down within, we leaders are just the same as everyone else: capable yet limited human beings with hard to change personal traits or biases and with equally limited processing power. Balancing between the external demands and our own internal limitations is a humbling task for any leader.
During his hands-on leadership career in international corporations, companies and start-ups, Vesku has lead people and teams over three continents, 12 countries and multiple time zones. Over the years he has refined his own leadership style, approach and philosophy. His area of specialty is leading change and taking companies, teams and himself through the painful but necessary process of transformation.
For Vesku, the decades have burnt away the glamour often linked with top leadership roles and left him with what he thinks is the core of leadership: leadership is a job in comparison to any other job that needs to be done, and it, like any other job, deserves to be done as well as possible.
KEY POINTS OF VESKU'S PRESENTATION:
• discusses the evolution and challenges in the modern era leadership
• challenges us for increased introspection and reflection as individuals and as leaders
• speaks of the leader's personal growth path