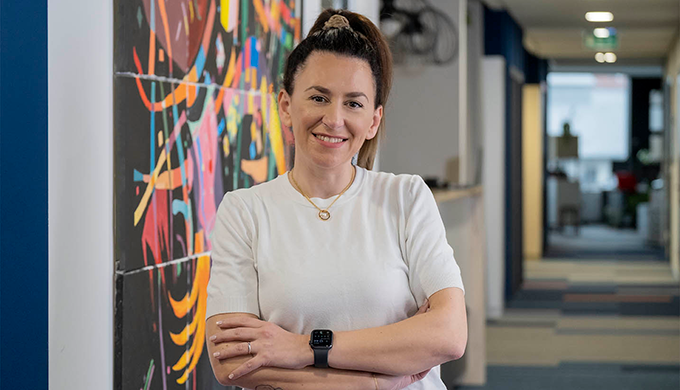 She has been managing human resources, general and legal affairs at MojPosao since 2014, and since 2022 she has been working as part of the matrix organization in the Alma Career group. She is in charge of implementing HR processes and practices in Croatia, Bosnia and Herzegovina and Slovenia.
She also participates in the development and management of HR projects in the countries of Central and Eastern Europe. The acquired knowledge and experience of many years of work in finance, focus on business and analytical skills are also applied in human resource management as a strategic partner. As a member of the management team, she actively participates in the company's development projects, and she is especially pleased with positive changes through improvements in business processes, strengthening of leadership, organizational culture and employee experience.
What can you expect from the panel?
Decisions in business have always been made primarily based on numbers, and their importance is crucial for successful Employer Branding. However, it often leads to wrong interpretation and application of data we have or we look for answers in the wrong places.
The answer to the question and specific examples of how your company can use data to optimize Employer Branding will be provided by these panelists: Ivana Šarić Nađ, Employee experience and employer branding expert (Hrvatski Telekom), Vanda Lugarov, Head of HR (MojPosao) and Lara Šubić Šuša, manager of the Employer Partner project (Selectio Group).