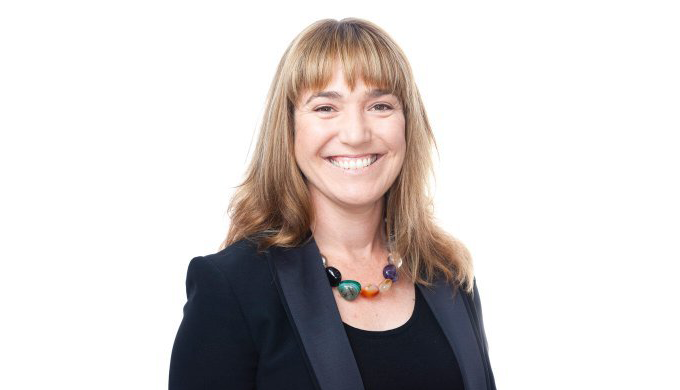 Recognised as a pioneer in Agile HR and business agility, Natal heads up Learning, Consultancy & Coaching at PXO Culture and is the Chief Trendwatcher at the HR Trend Institute. 
Following decades working in senior Human Resources (HR), Talent and Organisational Development roles, Natal coaches clients across all industries, from innovative tech companies, to not-for-profit, to global banks, in how to develop amazing employee experience, like a customer journey, full of moments that matter for your people and organisation. 
In 2016 Natal hosted the first Agile HR Meetup in London with the aim of building a community of like-minded disrupters, which has since grown into a movement reshaping the global HR profession. In 2020 Natal published the book, Agile HR: Delivering Value in a Changing World of Work. 
Through her work at PXO Culture and the HR Trend Institute Natal focuses on defining modern HR for the 21st Century. Natal is recognised as a thought leader in everything Agile HR, Employee Experience, HR Trends, Business Agility and People Strategy.
What can you expect at the lecture?
Natal is an excellent lecturer with enviable experience in HR, and at the HR Days conference she will raise awareness of the importance of strategic HR and its impact on the entire company.