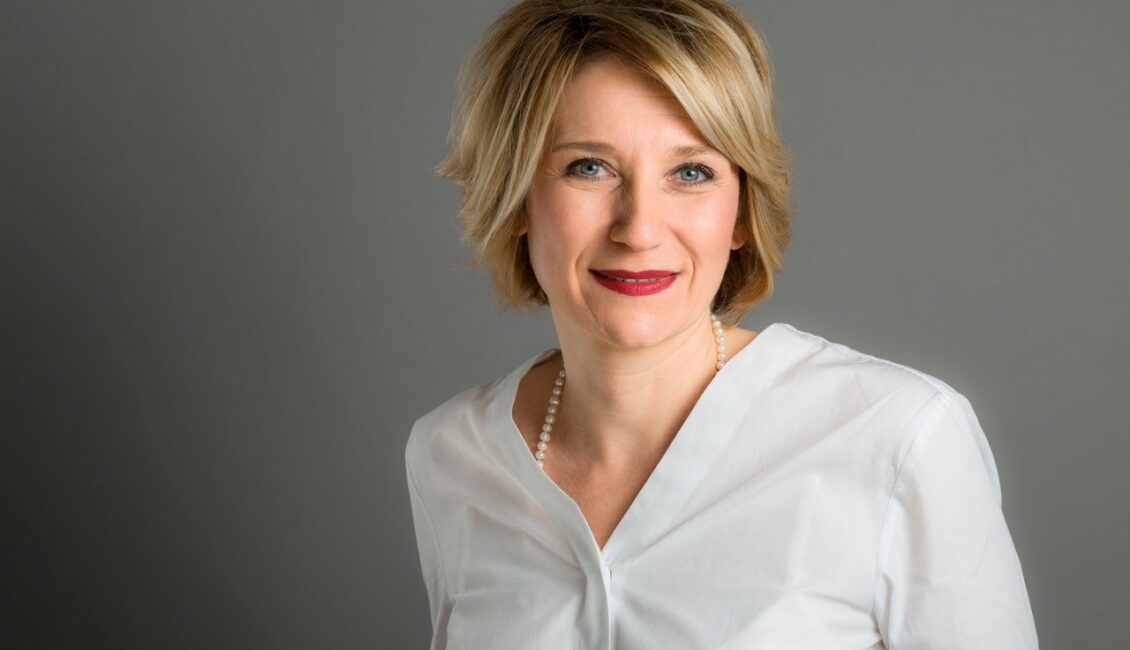 Experienced business leader and HR director focused in organisational culture, change and performance.
Leveraging over 20 years of experience in different industries (IT, Telco, FMCG, scaling fintech start-up) and roles (sales, management consulting and HR) while helping leaders to develop authentic and inspiring organizational culture that improves business performance and job satisfaction.
Leadership consultant and coach passionate about making business more agile and organizational cultures more inspiring, creating an environment for talent to grow to its ultimate potential.
WHAT CAN YOU EXPECT AT THE LECTURE
HR from 2012 - 2022 with a view into the future
HR professionals are under more pressure than ever to make decisions that directly impact the success of their organization. This is especially true as organizations grapple with significant changes due to technological advancements, globalization, and shifting demographics. As the world changes, HR professionals need to understand what to expect and adapt their skill set to prepare for what's next.
How HR can prepare and lead organizations with their newfound agility and confidence, no matter how unexpected the change?
Key HR trends during the last 10 years can help us to envision what's ahead of us. However, let's not forget that "The best way to predict the future is to create it." (Peter Drucker)