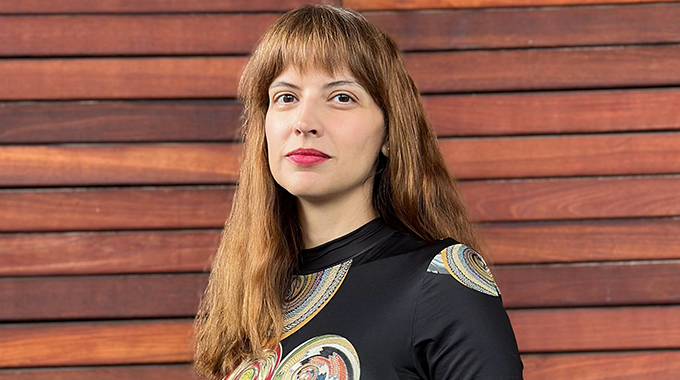 After more than a decade of work in the PR and communications industry, during which she strategically consulted a number of domestic and foreign companies from various industries, during the year 2020, Mateja joined Netgen, a domestic web development agency, in the position of People & Communication Manager.
Since then, she has been focused mainly on organizational development at Netgen, with an emphasis on personal development plans, employer branding and employment, but also on the development and implementation of the entire HR strategy. In addition to several certificates she received from the AIHR, Mateja is also a certified NLP Master.
During the panel, she will give her views on Generation Z, mostly in terms of attracting, hiring and retaining this demographic group, but also in terms of its internal communication style, engagement and dedication to work, motivation and work ethic.
What can you expect from the panel?
Generation Z will make up more than a quarter of the working population by 2025, marking a shift in workforce dominance and ushering a new era of leadership.
Whether the specifics of this generation mentioned so far are myths or reality, how can companies react to expectations of members of this completely digital generation and what of their advantages we should all try to adopt, will be discussed by our panelists: psychologist Maja Vučić, Tik Tok mentor Dario Marčac , People & Communication Manager at Netgen company Mateja Terek and People Analytics Specialist at A1 company Andrija Vrhovnik.