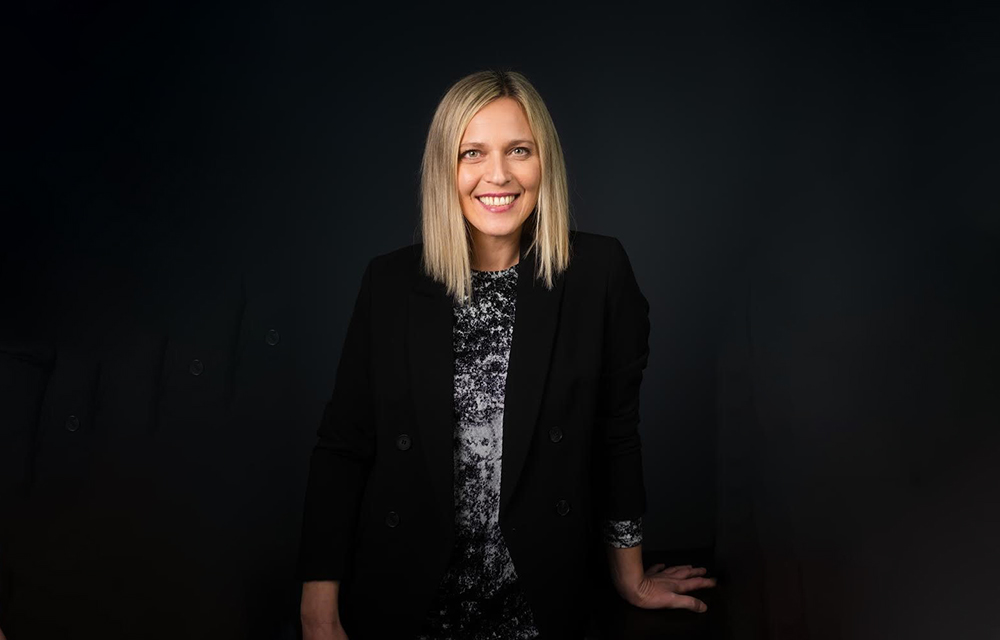 Maja Vučić has been dealing with organizational psychology since 2006, from determining the cause of problems within the company, diagnosing the weak and strong sides of human resources, selecting employees according to the principle of "the right person in the right place" and developing practical and applicable tailor-made training in the field of managerial skills, communication skills, development of personal potential and interpersonal relationships.
As a cognitive-behavioral therapist in education, she uses numerous tools and techniques to change behavior and solve targeted problems.
She is an associate of Simulus Group as an educator on numerous projects. She is the founder of the association Life Friendly Firm, which helps companies to provide their employees with a "Human-centered working experience". She cooperated with numerous companies, public institutions and individuals as an educator in the field of high management and high politics for personal growth and development, communication, presentation skills and public performances.
She graduated from FFZG, Department of Psychology.
WHAT CAN YOU EXPECT AT THE WORKSHOP
What is the connection between leadership and sick leave?
Do you know that every worker in Croatia is absent on average 55 days, of which more than 13 days are spent on sick leave?
The majority of employers "blame" the workers or doctors for the increased number of absences caused by sick days, but the fact is that part of the "blame" is borne by the employers themselves - usually their immediate superior managers.
Research on absenteeism shows that more than 80% of employees have been on sick leave at least once due to stress at work, with more than a third pointing out that stress is directly caused by the management style.
Managers' competencies, their personality, the way they communicate and the way they recognize the value of their employees directly affect work performance, but also employee absenteeism.
In this workshop, we will show in detail how absenteeism affects your organization and how to recognize the connection between absences and management style, as well as how you can influence a change in behavior and thereby improve business results.
You will leave this workshop with practical tips on how to measure absenteeism with the help of several metrics that will show you if you really have a problem, how you should act, especially in relation to the way people are managed.
Maja Vučić will lead this workshop in collaboration with Sandra Ćupurdija.