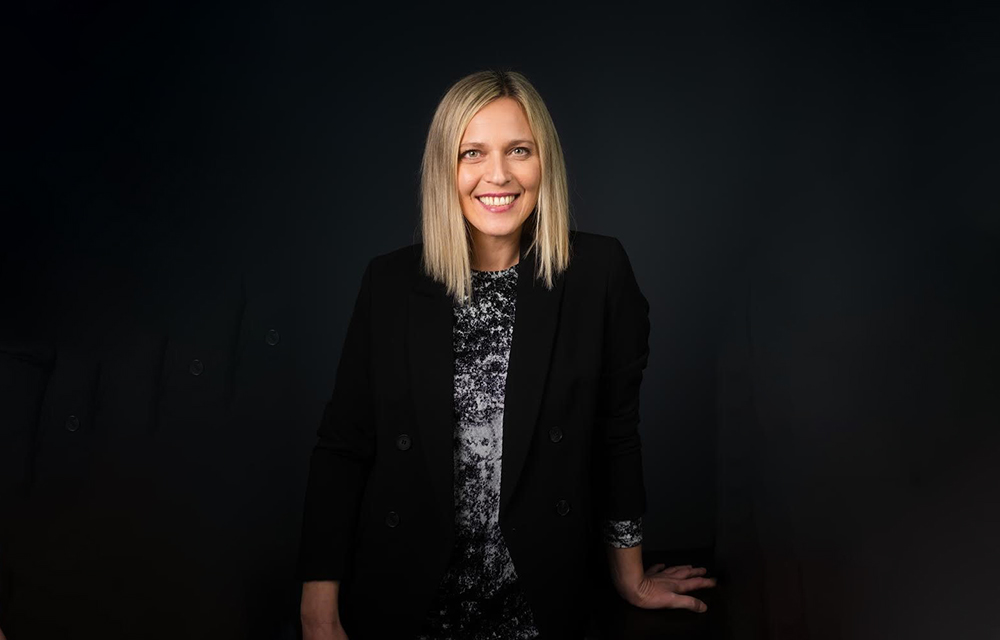 Maja Vučić has been dealing with organizational psychology since 2006, from determining the cause of problems within the company, diagnosing the weak and strong sides of human resources, selecting employees according to the principle of "the right person in the right place" and developing practical and applicable tailor-made training in the field of managerial skills, communication skills, development of personal potential and interpersonal relationships.
She is an associate of Simulus Group as an educator on numerous projects. She is the founder of the association Life Friendly Firm, which helps companies to provide their employees with a "Human-centered working experience". She cooperated with numerous companies, public institutions and individuals as an educator in the field of high management and high politics for personal growth and development, communication, presentation skills and public performances.
She graduated from FFZG, Department of Psychology.
What can you expect from the panel?
Generation Z will make up more than a quarter of the working population by 2025, marking a shift in workforce dominance and ushering a new era of leadership.
Whether the specifics of this generation mentioned so far are myths or reality, how can companies react to expectations of members of this completely digital generation and what of their advantages we should all try to adopt, will be discussed by our panelists: psychologist Maja Vučić, Tik Tok mentor Dario Marčac , People & Communication Manager at Netgen company Mateja Terek and People Analytics Specialist at A1 company Andrija Vrhovnik.
What can you expect at the workshop?
Find out how, with minimal investment, you can create a work environment in your organization where new generations will feel that they can develop and make a meaningful contribution. There will be research, analysis, myth-busting, psychotherapy and common sense. We'll also probably have a few laughs as well.