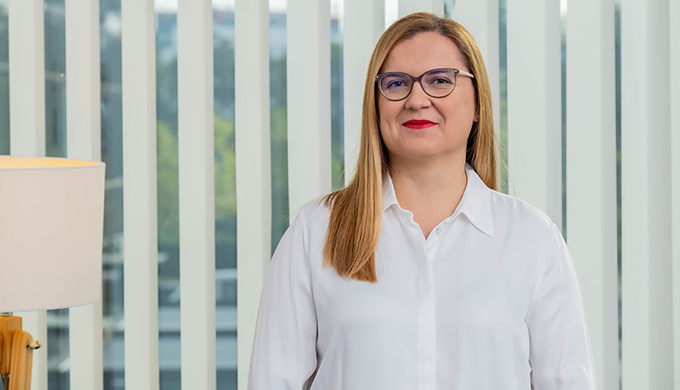 After graduating from the Faculty of Economics, Lara also completed her MBA and decided to combine business and human resources. She started her career in 2005 as an assistant on the "Poslodavac Partner" project, and very soon after that she became a coordinator. She made a big turning point 5 years later when she moved to France to study foreign human resources management practices. Enriched with new perspectives and, as she says - guided by intuition, she returned to SELECTIO, where she works again on the "Poslodavac Partner" project, but this time as a manager who continues the mission of building better workplaces and raising the quality of human resources management.
What can you expect from the panel?
Decisions in business have always been made primarily based on numbers, and their importance is crucial for successful Employer Branding. However, it often leads to wrong interpretation and application of data we have or we look for answers in the wrong places.
The answer to the question and specific examples of how your company can use data to optimize Employer Branding will be provided by these panelists: Ivana Šarić Nađ, Employee experience and employer branding expert (Hrvatski Telekom), Vanda Lugarov, HR manager (MojPosao) and Lara Šubić Šuša, manager of the Employer Partner project (Selectio Group).