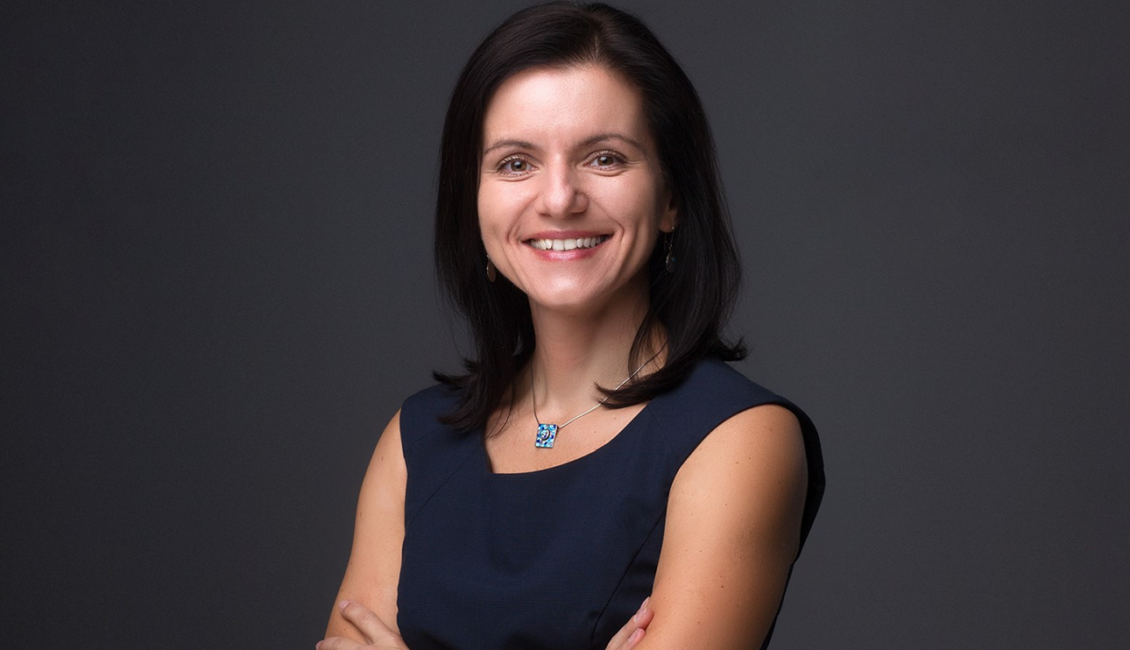 Katarina Pavliša is a certified trainer and coach of personal development, dedicated to the development of human resources and contribution to improving the quality of people's lives. Her quality and success in coaching and education is supported by over 20 years of experience working with people, in corporations and entrepreneurship as a manager, consultant, educator and coach. She is an internationally certified Mindfulness and NLP Master Trainer and a Mental, Business and Wingwave Coach.
Working in the field of human resource management in organizations and management positions such as Coca-Cola, AWT and Croatia Airlines, she has experienced how important it is to work on your mental, emotional, and physical health. After more than 10 years of organizational life and experience, she joined the Right Formula entrepreneurship initiative in a desire to help organizations develop people through education, coaching and counseling. In the meantime, she has dedicated herself to working with people through personal development programs to help them get rid of fears and blockages and live more consciously, fulfilled, and enjoying life.
She personally loves hiking, traveling, and exploring and applying the acquired knowledge and tools from personal development, and her special love is mindfulness. Her motto is: "Live what you love and love what you live." She believes that everyone has the potential to achieve a successful and happy life.
WHAT CAN YOU EXPECT AT THE WORKSHOP
Mindfulness@Work
Successfully coping with stress, having focus, inspiration and developed emotional intelligence are some of the most desirable skills today. Because every day, time, money, and productivity are lost in many jobs due to overworked, distracted and tired minds. Mindfulness is a very effective way to achieve more focus, clarity, creativity and generally improve your wellbeing, and it is easy to practice throughout the working day. How? Just like our body, our mind needs training to function at its best. Therefore, in this workshop we will learn and practice mindfulness techniques that can make you calmer and more productive at work and have a positive effect on overall mental health.