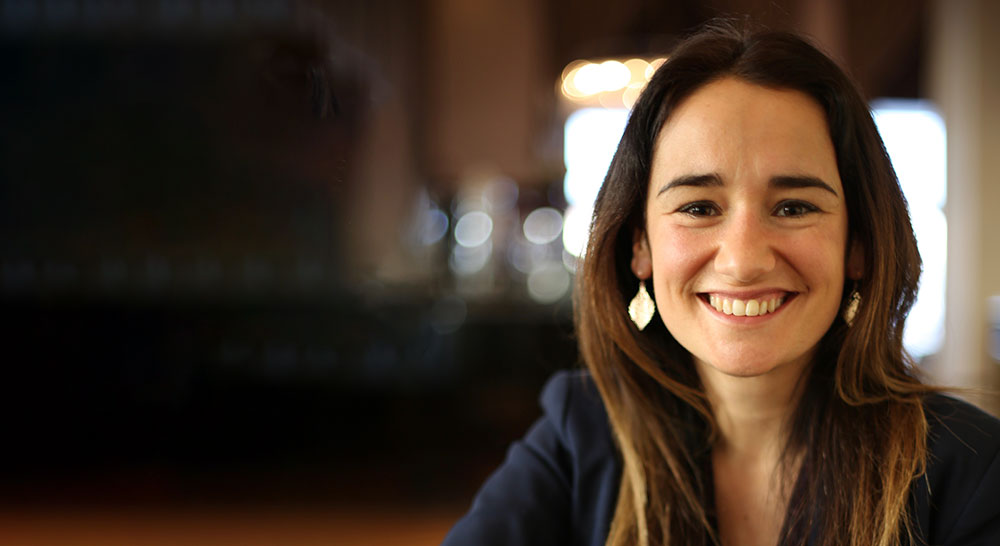 Ivana Štulić is an MSc in Applied Positive Psychology, trainer, coach and consultant.
After graduating from FER and following her interest in understanding business and working with people, she continued her career in large multinational companies (Deloitte, Generali, Oman mobile) where she worked as a consultant and project and business process manager. After 10 years of working in companies, since 2015 she has been running a business for business consulting, education and training, coaching and personal development in which she works with numerous corporate and individual clients.
Ivana completed her master's degree in Cambridge, UK and earned her MSc in Applied Positive Psychology. She is a certified business education coach, NLP business & manager coach and a certified Appreciative Inquiry practitioner. She also completed a four-year education in body-oriented psychotherapy as well as a two-year postgraduate education in the same field. In 2021 she also earned a Corporate Wellbeing Coach degree from Kingstown College in Ireland.
She is the author of the book "How to love life" and a member of the presidency of the Croatian Coaching Association. In her free time she likes to dance, hike and sail.
WHAT CAN YOU EXPECT AT THE LECTURE

Employee wellbeing - is it worth investing and in what specifically?

Employee wellbeing has (finally) received the attention it deserved since the beginning of the pandemic. Some have started with this topic before, but now almost all HR experts as well as managers have realized that something needs to be done, but what? Not every initiative is destined for success, and the Management Board will always ask the question of return on investment. To be able to improve existing practices in your company or start with them in a better way, this lecture with emphasis on practicality will present proven key success factors and cost-effectiveness of wellbeing strategies, all through the prism of positive psychology, the science of optimal human functioning. The lecture will present examples of good practices from various industries for different development stages of the organization, the results of research and field experience for those companies that have been most successful in this. At the same time, answers will be offered on how to choose between several options for wellbeing initiatives, how to better engage managers in implementation and what to do to get as many people involved in the offered activities.