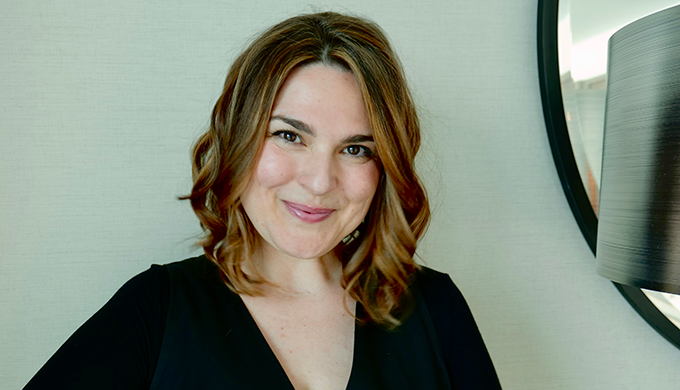 When Barbara joined the wellbeing team 15 years ago, her talent for crafting innovative corporate programs with a focus on individual wellbeing took centre stage, unlocking a new vision of employee care. Her work quickly revealed the indisputable connection between personal energy capacity and work efficiency - a crucial element that was missing in many of our clients' companies.
Prior to joining Above Academy, Barbara gained invaluable experience in the world of journalism and marketing, which enabled her to build a broad perspective when analyzing situations and devising innovative wellbeing strategies for our clients. Her natural ability to listen to people's needs and exceptional perceptiveness allowed her to tailor solutions to unique situations within several companies across Central and Southeast Europe.
Her passion for transforming the way we think about caring for employees reflects her confidence in employee wellbeing as the hallmark of successful companies. Her heart and soul are poured into every project, powered by her firm belief that happy, healthy employees are the cornerstone of every organisation's success.
What can you expect at the workshop?
Through concrete guidance from our experts, you will learn how to optimize your energy capacity in an efficient and sustainable way.
The goal is to provide you with a better understanding of:
–  the importance of personal energy capacity
–  the key factors that impact energy capacity, at work and outside of it
–  correlation of personal capacity and efficiency of employees