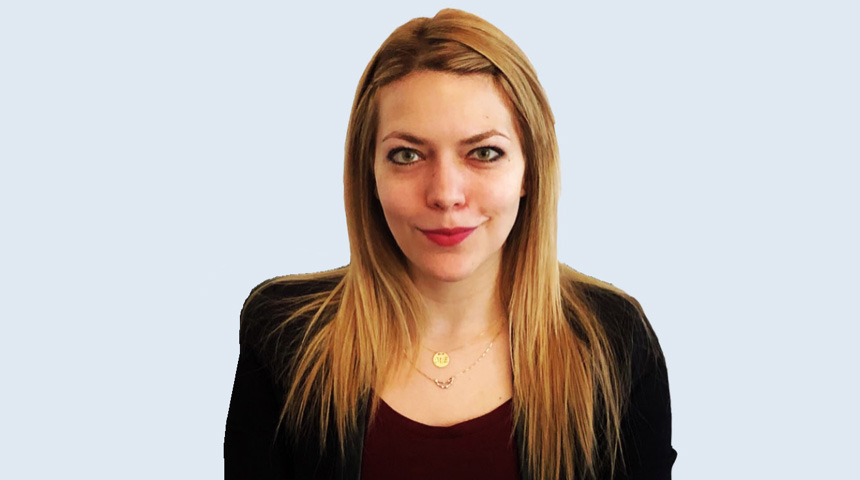 Dr. Evi Prokopi is a multi-award winning Succes Coach and Trainer. She is a multicultural expert, having lived in 6 countries and worked with people from 58 countries. She has tremendous experience in recruiting, training, coaching, leading and managing virtual, hybrid and in-house teams for Fortune 100 companies and start-ups.
Evi, the President of Cosmoleadership, the Global Leadership Association, is the first and youngest Greek female to ever speak at the Global Project Management Institute Congress and she is one of the World's Top 100 HR Influencers 2020. She has also been awarded the Best Leadership Award 2021 and Best Leadership Award 2022 by the CEO Today Magazine while she is one of the Top 41 Global Future of Work Experts, selected by Accenture and Wikistrat.
As a certified NLP Success Coach, Mentor at Women in Tech, and Managing Director of Skema Projects, she wants to empower people and help them achieve their goals. Evi is an international keynote speaker and bestselling author with her first book The Success Playbook: The 8 habits of happy & successful people available in English and Serbian, while her second book Leadership Like a Fairytale was recently published.
WHAT CAN YOU EXPECT AT THE LECTURE
Responsible Leadership as a key factor for future of work in 2025
Over the last years, our lives have changed and the way we communicate, we work, and lead has also changed. Many people work from home and even more projects run remotely. Truth is we are looking at a hybrid future where virtual workplaces are embraced and expected to work seamlessly. In this session, we will learn how to lead responsibly, how to inspire our teams and help them develop their problem solving and critical thinking skills.
Learning outcomes:
To understand what responsible leadership entails in a hybrid workplace
To learn ways to develop the team's engagement and problem-solving skills
To explore tools to use right away, as a responsible leader