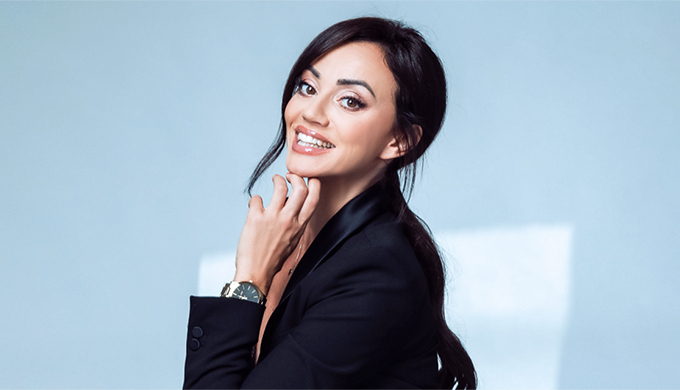 Clinical psychologist with over 10 years of experience working with children, adolescents and adults. In addition to clinical psychology, she also deals with cognitive behavioral therapy. After completing her studies at the Faculty of Philosophy in Banja Luka, she enrolled in cognitive behavioral therapy at the Albert Ellis Institute in Belgrade, which brought her into the world of psychotherapy.
At the beginning of her career she was fascinated by psychodiagnostics, especially in the developmental age, which led her to forensic psychology. She started working on court cases and became a court expert in the field of psychology. Danijela's career is marked by intensive work with neurotic disorders such as anxiety and depression, as well as various forms of developmental problems in children.
Since the beginning of the mental health project in Bosnia and Herzegovina, she has been an active member of numerous trainings implemented in mental health centers. Cooperation with the best psychiatrists in Bosnia and Herzegovina helped her to manage clinical cases without fail. Her view is that mental health is of crucial importance for the survival of civilization. Working on ourselves implies getting to know our depths, our unconscious and behavior patterns that disturb us from realizing our full potential.
At one point in her life, she devoted herself completely to psychotherapy and opened her own psychological counseling center, the forerunner of which was her Instagram profile danijela.ostojic_psiholog.
What can you expect at the lecture?
Relations between people in a psychological context represent the most challenging terrain for work. It is not any easier in the field of partner relations either. The great news is that relationships are something you can work on. If you learn how, you can be a great partner, friend, colleague, parent.