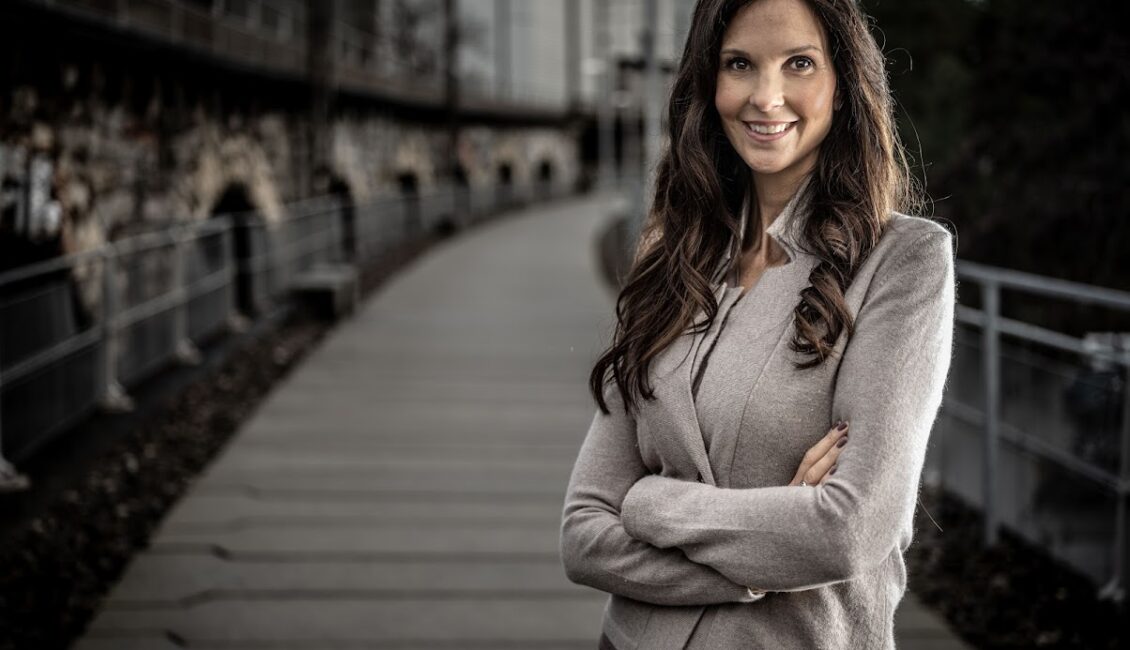 Daniela Landherr is a former Google corporate leader-turned-executive coach who inspires leaders to transform their work culture, cultivating inclusive and effective organizations where people are empowered to drive cutting-edge innovation building legacies.
Over the course of the past 20 years Daniela has been engaged in the fields of talent engagement, leadership development, cultural transformation, executive and leadership coaching, team effectiveness and psychological safety. She obtained a Master in Change from INSEAD and completed an Executive Leadership Program at the Stanford Graduate School of Business. During her 15 years at Google Daniela built and led several multinational teams and organizations and guided senior leaders to effectively transform their teams and organizations to maximize their potential to drive innovation.
Daniela also coaches leaders pursuing the embaX at ETH and HSG, lectures at the University of Applied Sciences in Business Administration in Zurich at the EMBA in Digital Leadership, offers guest lectures at various universities, serves on several boards, and delivers inspiring keynotes internationally.
WHAT CAN YOU EXPECT AT THE LECTURE
How working culture drives innovation
Is cultural transformation just another buzzword in this new work environment caused by the pandemic? With companies looking to innovate in this new work reality, Daniela Landherr will be sharing insights and learnings from 15 years at Google of how work culture drives innovation. Join us for this session to hear about Google's approach to building great teams and how the learnings revealed what truly engages and empowers talent and drives innovation.
WHAT CAN YOU EXPECT AT THE WORKSHOP
HIRING: Culture Fit or Culture Add?
With the shift to the new hybrid and more flexible reality of "New Work", employees are looking for a purpose in their work and the feeling of belonging in the workplace. When we fit in, do we actually feel like we belong?
Join us for a workshop with Daniela Landherr to explore the difference made by a culture fit and a culture add and what boosts psychological safety and innovation.