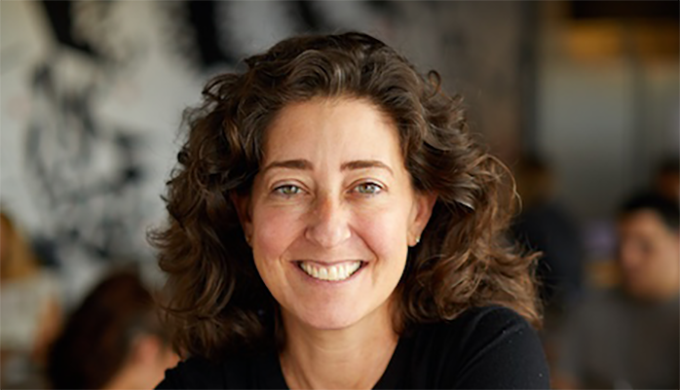 Coaching. Team building. Leading with Heart. Performance maximization. Those are just a few of the skills Claude Silver first honed back in her days of running an adventure and surf company in San Francisco. Today she leverages those skills in a very different setting.
As VaynerMedia's (and the World's) first Chief Heart Officer, Claude is known for taking a particularly human approach to Leadership and "HR", unlocking employees' potential by forming close person-to-person connections, fostering an inclusive culture, empowering purpose-driven teams, and imbuing the entire organization with an infectious optimism. Silver's three-decade career includes leadership positions at major advertising agencies and consultative engagements with a variety of other corporate clients.
WHAT CAN YOU EXPECT AT THE LECTURE
Bringing humanity back to workplace
Our "new normal" requires "new thinking" and this means throwing the rulebook out the window and leaning into what we all know actually works - Connecting and Leading with heart.
You will be inspired to push your company and culture into action! You will be empowered to bring empathy, authenticity and ambition into your organization! And you will know how to create a sense of belonging, cultivate purpose, and celebrate joy! You will walk away with the essential elements and methodologies to create strong teams that drive culture forward with a sense of motivation and collective energy!