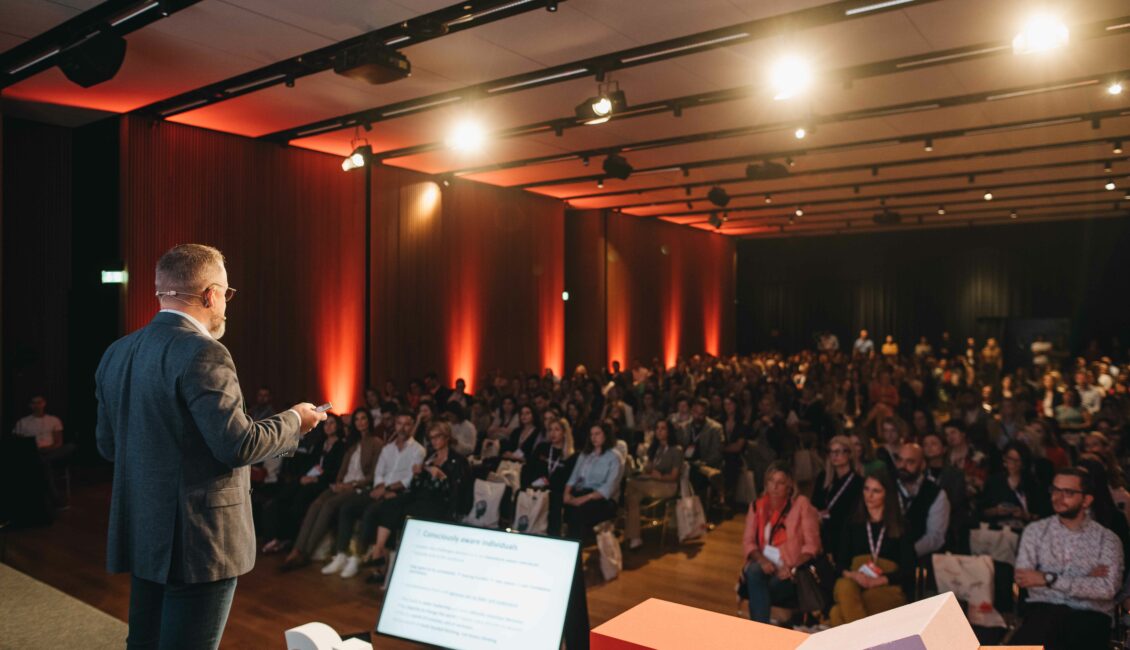 The largest regional gathering of HR experts who know that employees are the heart and soul of every company and taking care of them is a prerequisite for business success, will be held at the end of summer - on September 20th and 21st in Rovinj.
If you ask someone who has visited it at least once, there is a good chance that you will come across the following comment:
 "The HR Days conference is one of those unforgettable places that you have to visit... and to which you will return again and again!"
During its ten years of existence, HR Days conference has acquired the status of an indispensable destination for all HR professionals who understand that employees are the heart and soul of every company.
At the same time, the conference offers all visitors a unique opportunity to find out how to attract and retain the best employees and meet people who applied in practice newest techniques and strategies in human resource management.
Fortunately, the opportunity to visit the conference does not belong to the past, but is offered this year as well September 20th and 21st in one of the most beautiful cities in Croatia (and beyond!), in Rovinj!
This year's 11th edition of the conference will bring together some of the best lecturers from the world of human resources, who will introduce us to current topics and trends such as: HR Strategy, HR Business Partner, Learning&Development, Total Rewards and Employee Experience.
In addition to lectures by leading experts in the industry, this year's conference will offer a variety of useful workshops, panel dicsussions and Masterclass.
Of course, aware of the fact that theory is great, but practice is still 'law', within the framework of the conference awards will be presented to companies that can boast Best regional HR practices. It is a perfect opportunity to find out firsthand how successful companies deal with challenges in employee management and what solutions they use to improve their business.
Of course there is s party!
However, HR Days were never just about acquiring new knowledge and skills, but also about connecting with colleagues and having a great time. Therefore, after a meaningful day filled with valuable information, you can't miss HR Nights party!
Ove godine, na ples će nas hitovima natjerati genijalni Matija Cvek, koji će nas budnima držati sve do dugo u noć.
Rovinj is a beautiful city and the HR Days conference will give you the opportunity to get to know it in the best possible way.
Therefore, if you want to learn something new about human resource management, meet some of the best experts in this field, socialize with colleagues from all over the region and create unforgettable memories that you will keep coming back to, don't miss the HR Days conference.
See you in Rovinj!