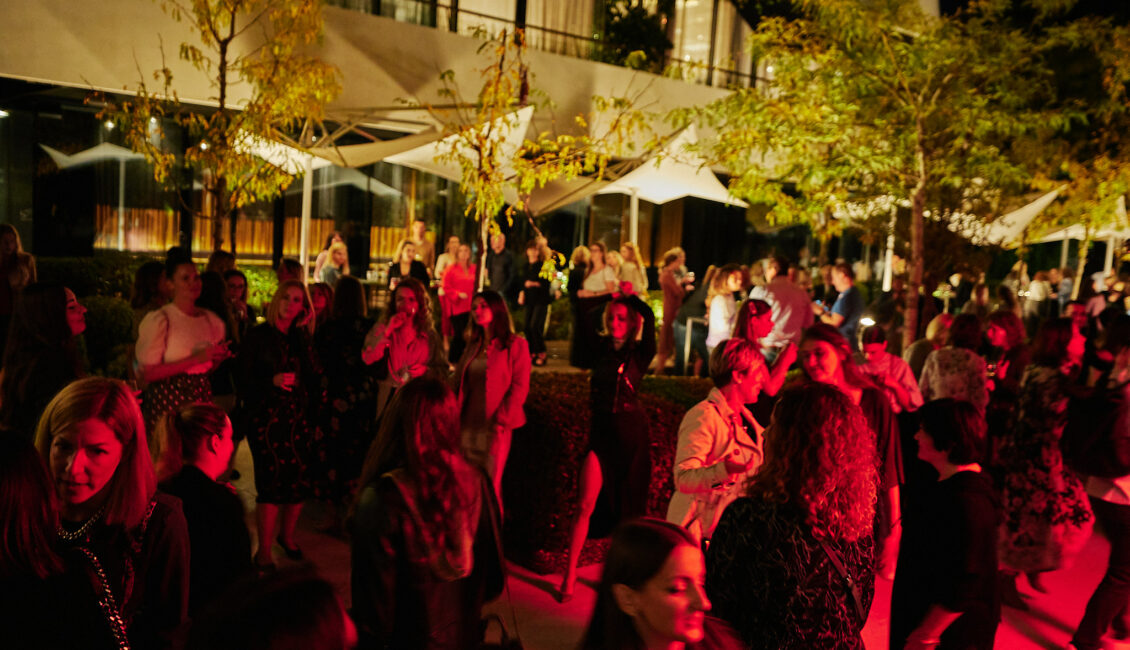 HR Days conference is less than a month away! Join us in Rovinj on September 21st.
HR Days conference is right behind the corner! We are only month away from jubilee gathering of HR experts so we are pleased to announce that detailed conference program is live!
While we are waiting for September 21st, let us introduce you with this year's content.
Unsurpassed communication expert Antoni Lacinai, multicultural expert Dr. Evi Prokopi, business trainer Pilar Cabral Majerović, 'director of enthusiasm' Johan Driessens, 'Chief Heart Officer' Claude Silver, executive trainer and lecturer Daniela Landherr and assistant professor Maja Parmač Kovačić and Professor Zvonimir Galić from the Faculty of Philosophy, University of Zagreb. In addition to the lectures, you can also expect a panel discussion on a very current topic: 'Great Resignation: Are you leaving or staying?'
If you want to know more
This year's Masterclass is led by Pilar Cabral Majerović, and through an interactive workshop you will discover whether you are the kind of leader you wanted to be. In addition to the Masterclass, workshops on the topic of talent retention, employment, key leadership skills await you, and you will also find out what is the connection between leadership and sick leave, as well as what exactly and in what way has changed in the hybrid work environment. Maja Vučić and Sandra Ćupurdija and Microsoft expert Nic Vasiliu will inform you about this during the workshop.
Let us entertain you
Even the little birds on the branches know that HR Days, in addition to a fairly professional and serious program, is also accompanied by an enviable level of entertainment.
Precisely because of this, we are extremely pleased to announce the top actor Zijah Sokolović! With his distinctive style, Zijah will bring a new dose of energy to our hall, and he will ensure that no one leaves without a smile with his monodrama Left right actor!
What is the first name that comes to your mind when you imagine a party with a guitarist in the lead role? Ante Gelo? And us! You can already guess that Ante Gelo will entertain us with his band until late into the night, and we have no doubt that he will call you to the dance floor with the first beats!
Do you need another reason to become a participant in this year's conference? We didn't even think!
Register as soon as possible - there are few chairs left!
Conference partner is Algebra, and sponsors are LQ, HR Cloud, Halpet, Life Friendly Firm, Microsoft, Carlsberg, Lamaro digital, Orbico and Sana delikatese.
See you in Rovinj!