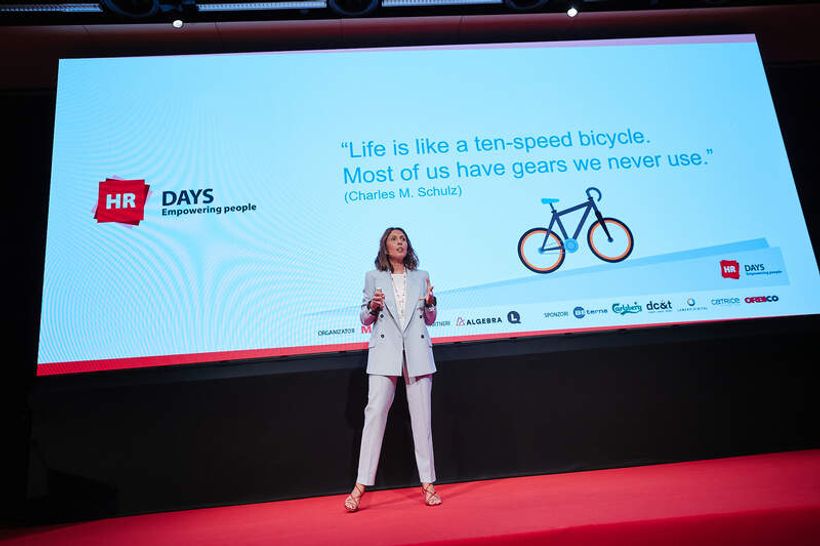 Današnji kontekst lidera je kaos, uz očekivanje da iz njega stvore učinkovita i održiva rješenja za razvoj izvrsnih pojedinaca, snažnih timova i uspješnog biznisa, poručila je na HR Days konferenciji Žana Goić Petričević, konzultantica za razvoj liderstva.
Htjeli mi to priznati ili ne, iskušavanje novih stvari praćeno izlaskom iz one tako ugodne, poznate i sigurne zone komfora u kojoj običavamo provoditi većinu našeg vremena, za mnoge predstavlja gotovo nepremostiv izazov. Čak i onda kada smo svjesni kako je upravo riskiranje osnovni (ako ne i jedini) preduvjet kako bismo ostvarili određeni cilj, primjerice napredovali na poslu, došli do povišice ili pokrenuli nešto 'svoje', strah od nepoznatog odvraća nas od pomicanja s točke na kojoj se nalazimo.
Pa ipak, koliko god se mi trudili držati stvari pod kontrolom i donositi odluke lišene ikakvog rizika, svijet i ljudi oko nas najčešće ne mare previše za naše planove. Posvemašnji kaos koji je na naše živote sručila pandemija koronavirusa najbolja je potvrda ove teze i razlog zbog kojeg taj isti kaos "trebamo prigrliti, jer ionako ga imamo napretek", smatra konzultantica za razvoj liderstva Žana Goić Petričević.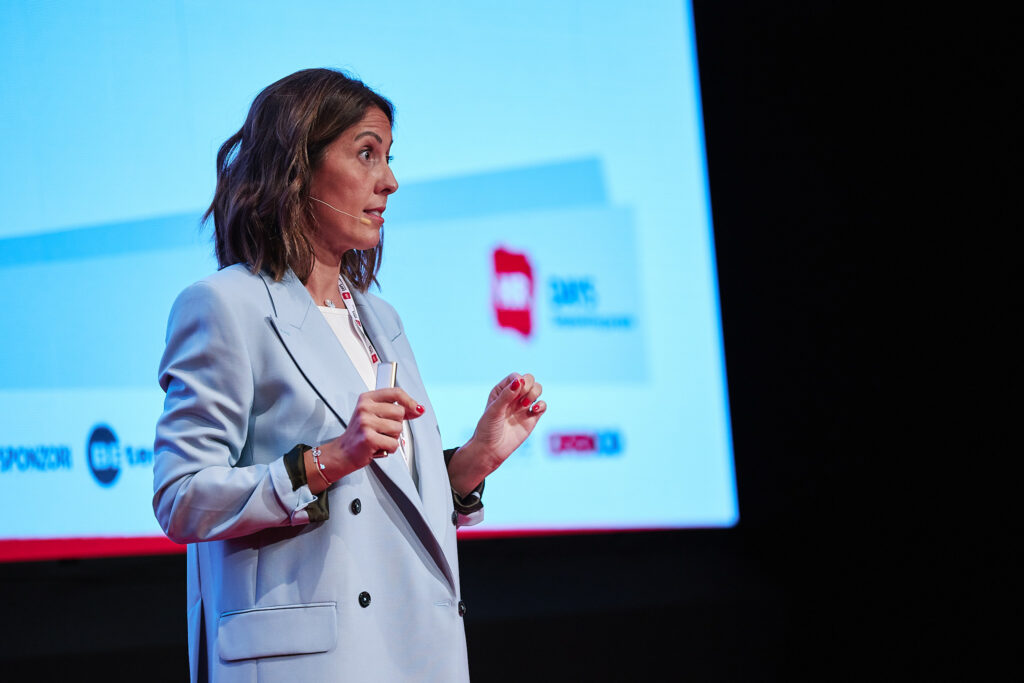 Lideri moraju biti znatiželjni, odvažni i otvoreni
As part of his lecture 'Stvaranje (iz) kaosa: liderska kompetencija 21. stoljeća', održanom na ovogodišnjoj HR Days konferenciji, Goić Petričević je istaknula da je nesigurnost postala sastavni dio naše svakodnevnice i kako kaos pronalazimo u svakoj situaciji koja se nije odvila po našem planu.
"U tim trenucima se osjećamo izgubljeni, kao da nam 'izmiče tlo pod nogama'. Naime, kaos u pravilu vežemo uz osjećaj rizika – što je po našoj procjeni rizik veći, značajniji je kaos koji će iz njega proizaći", naglašava Žana i dodaje kako uspješno kontroliranje kaosa smatramo jednom od najvažnijih liderskih kompetencija.
"Jednostavno, vodimo se razmišljanjem 'Ako sam za nešto odgovoran, moram kontrolirati ishod'. Takvo razmišljanje je u redu sve do onog trenutka kada prestane biti u redu. Pravi leadership je kudikamo zamršeniji od jednostavnosti koju naše glave traže", poručuje Žana.
Kako bismo prigrlili kaos i krenuli stvarati iz njega lideri moraju biti znatiželjni, odvažni i otvoreni.
"Znatiželja je ključna kako bismo razumjeli ljude oko nas. Postavljanjem radoznalih pitanja i pokazivanjem interesa od njih ćemo dobiti iskrenost i više 'od jednog točnog odgovora'. Lideri vode pitanjima. Odvažnost koja prkosi racionalnosti alat je koji će nas pripremiti na prihvaćanje činjenice kako u životu nema garancija, a otvorenost pred nas stavlja različita i drugačija rješenja za susret s kaosom. Također, moramo osvijestiti činjenicu da u poslovnom svijetu najčešće ne postoji samo jedna 'istina', kao i da je većina ljudi poput bicikla s deset ili više brzina, od kojih koristimo svega nekoliko. Počnimo ih koristiti", u zaključku će Žana.