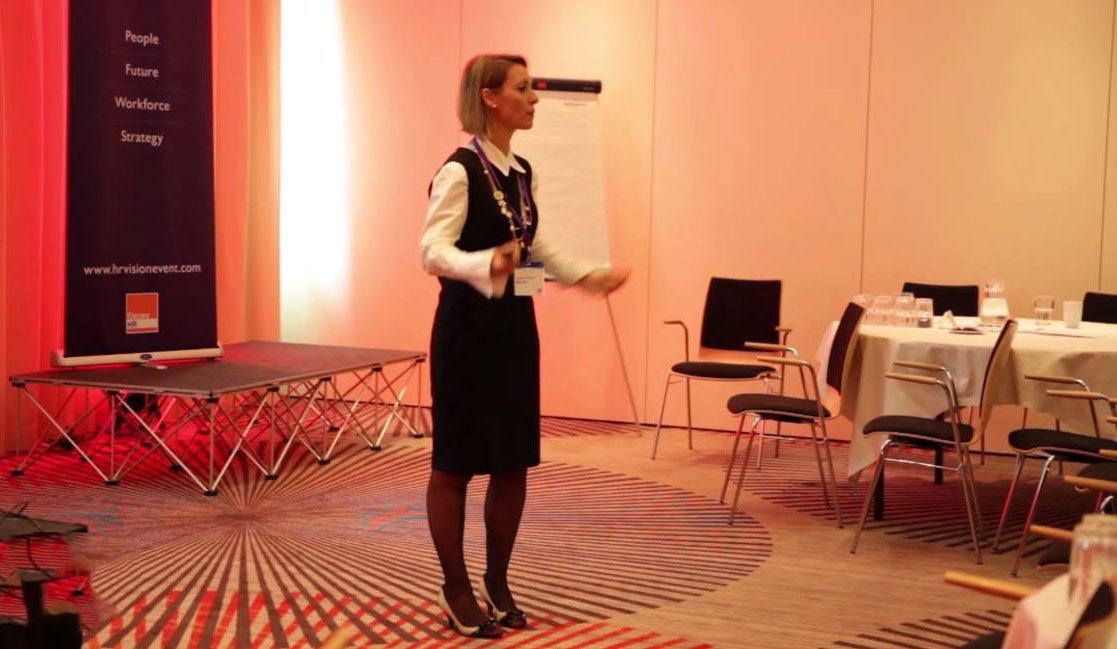 New world of (HR) work
Virginia works currently as VP People and Culture EMEA at Prologis .She holds a degree in law from University of Naples (Italy), integrated by studies at University of Cambridge ( UK) Gent (Belgium) and University of Groningen (the Netherlands). Prior Prologis she has worked for Netflix as HR Director EMEA, where she has been the first European to set up the HR strategy for the region and build an HR team.
Virginia has held a number of senior strategic roles at different organizations such as: Unilever, Belkin, Transcom etc. She has experience in operating in multiple industries: tech, entertainment, financial services, FMCG, real estate.
She started her career as lecturer at University of Groningen (the Netherlands).
Virginia is an active public speaker and an executive coach from Berkeley Coaching Institute. She currently lives in the Netherlands with her 4 children.
WHAT CAN YOU EXPECT AT THE LECTURE
Building innovative culture:
How companies should nudge and not force culture
Culture co-creation: how do we get that right?
The role of the leader in culture co-creation
The new role of HR