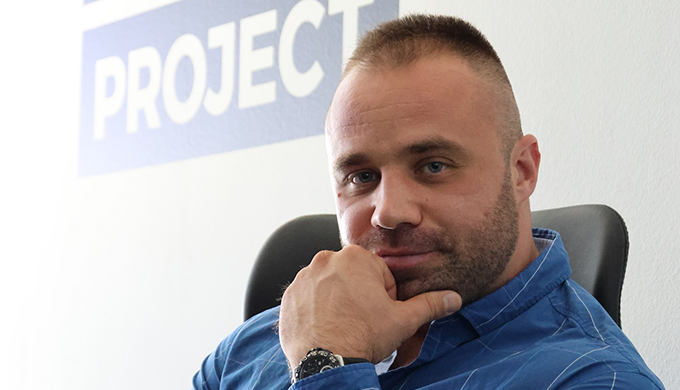 Petar Čalić has a master degree in Computer Science, owner of DeeP Project. Through his multi-year career in the Armed Forces of the Republic of Croatia and large private IT companies, he acquired a crucial knowledge and skills in successful leadership and management of human resources. It is additionally improved through expert seminars in the field of relationship dynamics and understanding of human behavior. In addition to studying computer science and other "civilian" training, he also received an adequate military education in the field of leadership and management of people.
What can you expect at the workshop?
Although it seems impossible to connect Lego bricks, psychology and novels "Orient Express" by Agatha Christie and "The Secret of the Bloody Bridge" by Marija Jurić Zagorka, unique and interactive workshops await you.
With the help of the Lego Serious Play methodology, these workshops will provide you with a unique opportunity for a deeper understanding, in this case of the main protagonists of the novel, and later of yourself and your collaborators, exploring hidden aspects of personality.
This creative and engaging activity encourages deeper thinking, teamwork and paves the way for new insights.
In addition, these workshops will give you the opportunity to:
• emphasize and expand your knowledge about yourself,
• develop teamwork and communication skills,
• connect with other participants on a deeper level,
• explore new perspectives, solutions and strategies in the work environment