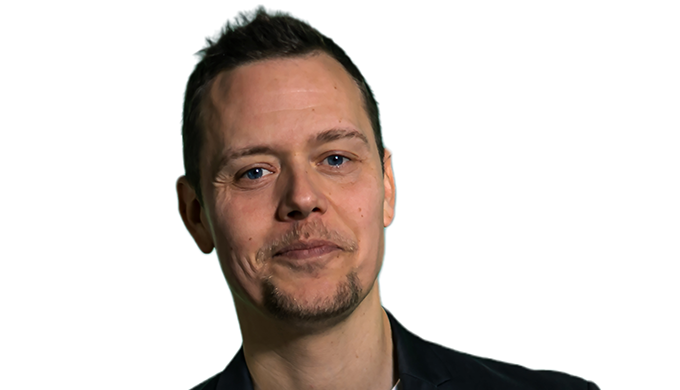 Nicklas helps organizations reinvent their definition of Talent to a more inclusive one and empower HR professionals to be the best possible support for the employees and for themselves. From his time as a sport psychology consultant for Olympians and World Champions, HR Manager in a Tech company and Partner in a startup, he learned that we all have talents. He also learned that the mindset of HR and ability to navigate in an ever-changing world with a complicated network of stakeholders is pivotal for maintaining engagement and motivation for HR themselves.
As he says "In HR we are always servicing everyone else, but we also need to learn how to serve ourselves".
As a keynote speaker he has inspired and empowered HR, leaders and employees across Europe, Asia and the United States. By combining humor and energy with research and real-life cases from the environments he have been a part of, he always leaves a the audience energized and ready to take on their challenges head on!
What can you expect at the lecture?
Nicklas will definitely remain in your mind as a keynote speaker who will imprint several things in your memory that you will want to realize already on Monday morning.