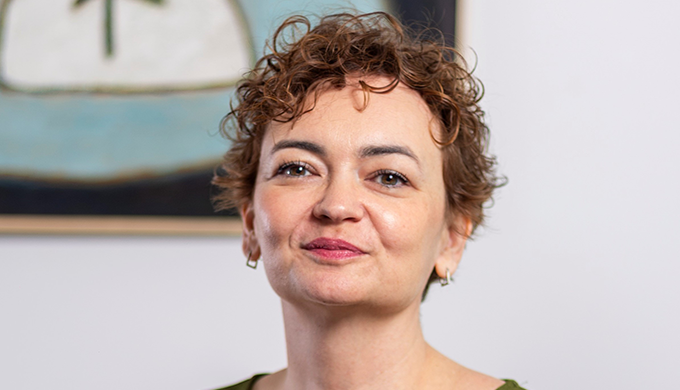 In almost 20 years of rich career in the SELECTIO Group, Kristina participated in numerous projects that had a great impact on the development of the labor market. Through the Employer Partner certificate, she worked on the development of HR practices of many successful companies. Also, she worked on the largest B2B projects for the development of leadership skills, which included over 300 recognized managers. She very quickly found herself in trainings and education, so she designed and conducted many workshops in the field of soft skills and leadership, which shaped several generations of leaders. Through the SELECTIO Leadership Academy, Kristina continues to work with managers, taking them through a transformational program in which everyone discovers and develops their unique leadership style.
What can you expect at the workshop?
Join us at the Leadership workshop held by SELECTIO Leadership Academy trainers, discover your unique leadership style and explore the fundamental principles of effective leadership. At Leadership Workshop, you will embark on a transformative journey to discover the keys to effective leadership and gain a profound understanding of how your unique style can shape and influence others. Kristina Popović and Jasna Belamarić from SELECTIO Group will guide you through an immersive and interactive experience, providing you with practical tools and strategies to enhance your leadership capabilities.