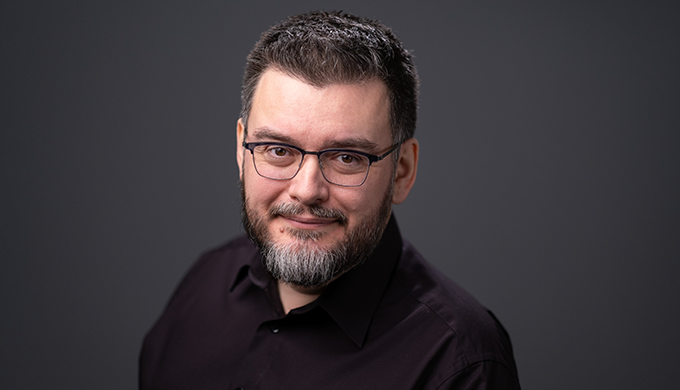 He is currently a partner in Simulus and a full professor of entrepreneurship at Cotrugli Business School. He graduated and received his doctorate from FER Zagreb and obtained an MBA from Cotrugli Business School. After a career in HT, Ericsson and b4b, he founded the Simulus group in 2011. Since the beginning of his work at Simulus, he has worked with a number of large domestic and foreign companies in the field of human resources development and management.
What can you expect at the workshop?
Find out how, with minimal investment, you can create a work environment in your organization where new generations will feel that they can develop and make a meaningful contribution. There will be research, analysis, myth-busting, psychotherapy and common sense. We'll also probably have a few laughs as well.