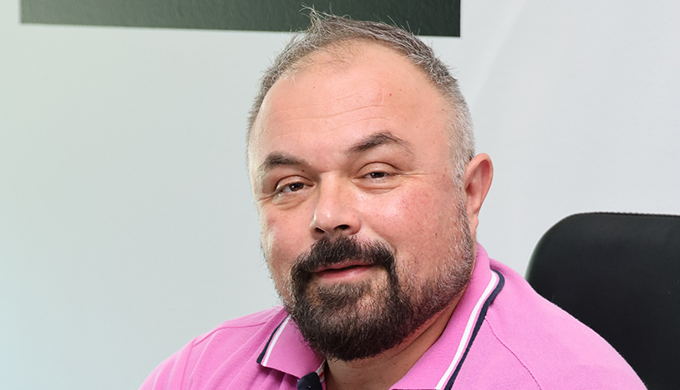 Dario Car has a doctorate in the field of social sciences, psychology. After spending a short time working in a hospital in Zagreb, he continued his career in a telecommunications company, where he worked his way up from specialist to manager. He earned his reputation as an assistant at a higher education institution, after which he devoted himself to industrial-organizational psychology. Formal education is complemented by a series of professional seminars and specialist training in the field of human resource management. He is the author of several expert manuals on customer relationship management and leader development, and a regular columnist in various Croatian ICT, psychology and business e-magazines such as Lider, Netokracija and others.
What can you expect at the workshop?
Although it seems impossible to connect Lego bricks, psychology and novels "Orient Express" by Agatha Christie and "The Secret of the Bloody Bridge" by Marija Jurić Zagorka, unique and interactive workshops await you.
With the help of the Lego Serious Play methodology, these workshops will provide you with a unique opportunity for a deeper understanding, in this case of the main protagonists of the novel, and later of yourself and your collaborators, exploring hidden aspects of personality.
This creative and engaging activity encourages deeper thinking, teamwork and paves the way for new insights.
In addition, these workshops will give you the opportunity to:
• emphasize and expand your knowledge about yourself,
• develop teamwork and communication skills,
• connect with other participants on a deeper level,
• explore new perspectives, solutions and strategies in the work environment