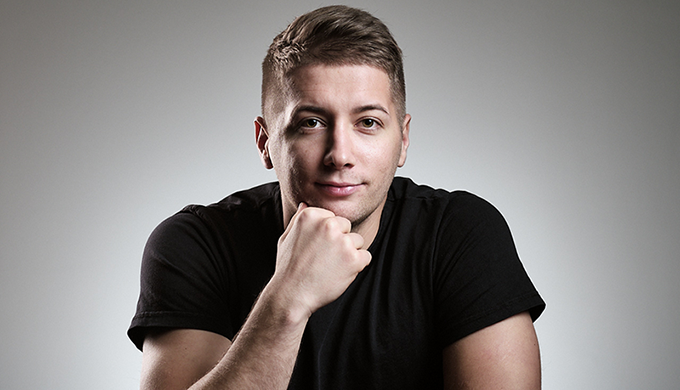 Dario Marčac helps brands and creators build successful profiles on TikTok. He has over half a million followers on his TikTok profile, and his clients have achieved over 120 million views. He is the founder of Crew, the community of 50+ TikTok creators, which has a total of over 8 million followers and represents the largest community of TikTok creators in the region of Croatia, Serbia, Bosnia and Herzegovina, Montenegro, Slovenia and Austria. In his business career, he collaborated with over 70 brands. In addition, he is the youngest columnist of Jutarnji list and a regular guest of numerous conferences and festivals where he talks about TikTok, influencer marketing, content creation and social networks.
In the context of hiring Generation Z, Dario brings useful insights on how to attract and retain this demographic, keeping in mind their desire for flexibility and authenticity and presence on digital platforms as key points.
What can you expect from the panel?
Generation Z will make up more than a quarter of the working population by 2025, marking a shift in workforce dominance and ushering a new era of leadership.
Whether the specifics of this generation mentioned so far are myths or reality, how can companies react to expectations of members of this completely digital generation and what of their advantages we should all try to adopt, will be discussed by our panelists: psychologist Maja Vučić, Tik Tok mentor Dario Marčac , People & Communication Manager at Netgen company Mateja Terek and People Analytics Specialist at A1 company Andrija Vrhovnik.