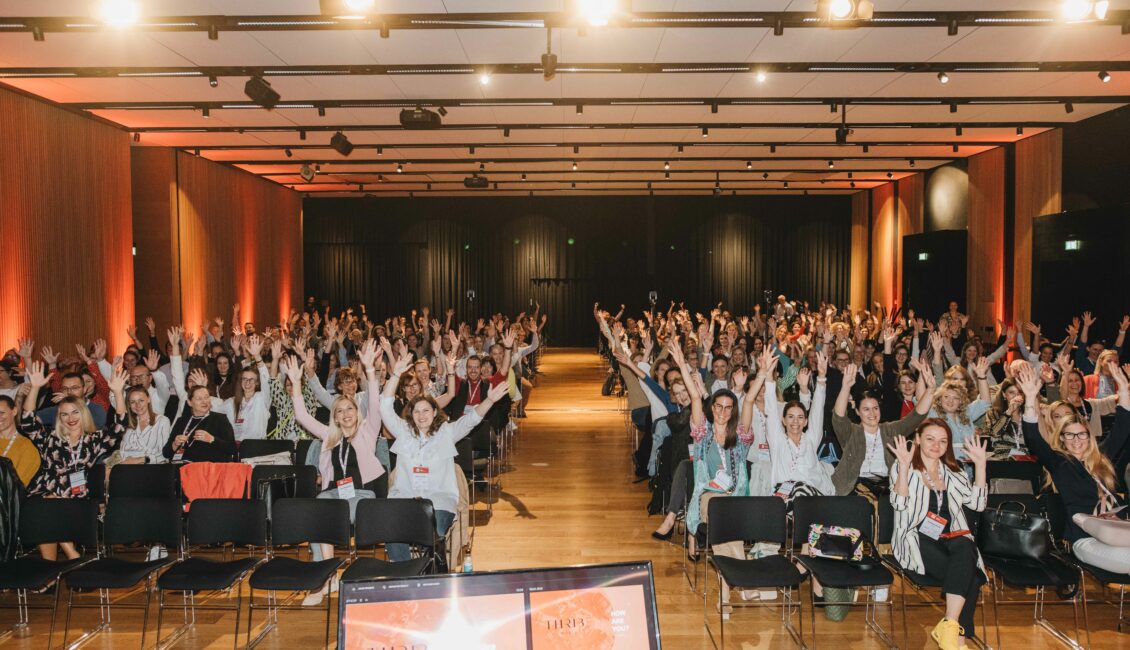 It's time for a new chapter... Participate in the HR Days conference and join us in writing the most special pages in the world of human resources!
The HR community knows very well that this year, at the end of summer, an event is taking place that will create a real "storm" in the world of human resources...
The HR Days conference on September 20 and 21 in Rovinj brings fireworks of ideas, a handful of inspiration and the opening of a new "chapter" in the story of human potential. The same stories we've been writing together for years!
The inspiration you need and the knowledge you seek
At this year's HR Days conference, while summer memories are unobtrusively engraved in our memory, we will deal with fresh ideas, current trends and new concepts that shape our profession.
We will gather to exchange ideas on topics such as HR Strategy, HR Business Partner, Learning&Development, Total Rewards and Employee Experience. We will also put the ubiquitous Generation Gap under the magnifying glass, explore the importance of Data Driven Employer Branding, find out how to stand out with Stand up to Stand out and deal with changes. In addition, we will dive into topics such as Leadership and employee motivation, and we will by no means bypass the role of artificial intelligence.
Through the MASTERCLASS, we will learn how to shape, prioritize and implement HR strategies. Also, within the framework of practical workshops, we will deal with improving business processes, developing leadership skills and managing changes.
These are the topics that will inspire us and give us the tools to create an HR story that the world has not yet heard, and we will be introduced to them by true masters of the trade - the SPEAKERS you could wish for!
When the sun goes down...…
HR Days, in addition to the one dedicated to knowledge and improving the skills of all its participants, has another, equally important side. It's "night program".
This year, our night treat is the fantastic musician Matija Cvek, who will keep you on your feet until the morning. Get ready for a night full of energy, dancing and unexpected adventures.