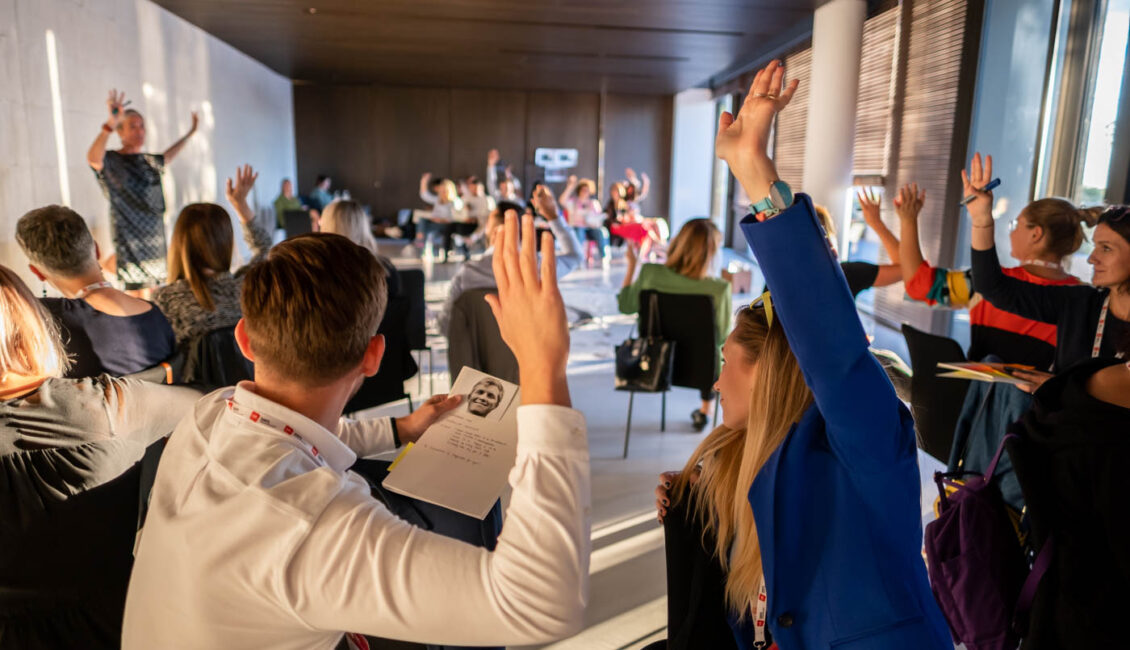 Are you looking for new ideas, inspiring stories, experiences every day? You want to build your knowledge with the help of the world's best experts? Do you convey your experience and knowledge to your team and management on a daily basis so that your company remains a competitor on the market?
Then it's time to put the 11th HR Days conference on your map, because it's the right place for you and your management!
This year's edition of the conference will gather some of the best lecturers from the world of human resources and leadership, who will introduce us to current topics and trends such as: HR Strategy, HR Business partner, Learning&development, Total Rewards, Employee Experience., Generation gap, Best regional HR practices, Data Driven Employer Branding, Leadership&Motivation, Stand Up To Stand Out, Resilience and Dealing With Change, Artificial intelligence in HR, and there is also a Masterclass and various networking workshops.
Today, human resources are more than a secondary topic, hidden in small offices. People management, team care and proper leadership are skills without which no business community can move forward. Precisely for this reason, this invitation is addressed to all of you - valuable HR experts, management, leaders, but also all team members, because only with joint efforts can your story (and ours) move forward.
See you on 20th and 21st of September at Hotel Lone in Rovinj!