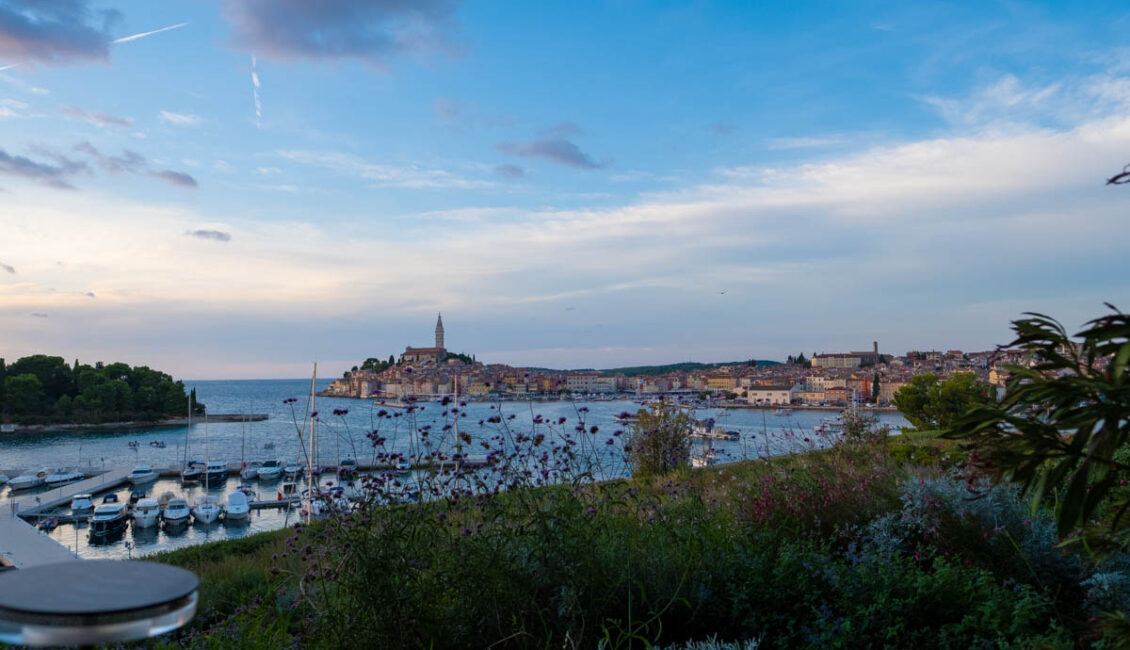 This year's meeting of HR professionals from Croatia and the region will take place in a celebratory atmosphere. Hr Days conference celebrates its 10th birthday, and in addition to cake, colorful confetti and champagne, we have prepared a great program for you!
Time flies. Of course, not always and in all situations. Sometimes he behaves quite the opposite, contrary to his own nature, and acts as if he stands motionless in place. And many would swear that in those particularly tiring or awkward situations, the hands of the clock turn backwards. Still, we get the impression that much more often that same hour 'rushes', and time leaks through our fingers. We usually come to this conclusion as we approach the end of significant life chapters. The last day of high school. Before we defend our dissertation and enter the job market. As we say goodbye to colleagues from the office and make a toast to the days we spent working together. Or, while reclining comfortably in a chair, we cross another item from that morning's to-do list, when thanks to a cursory glance at the minimalist version of the calendar located in the very corner of the table, we discover that June is coming to an end. The first half of the year has passed. Time flies.
With the same words,last year we became aware of the fact that the next edition of the HR days conference will be the jubilee tenth. A whole decade. Two digits. Time flies...
We are extremely proud of the journey we have traveled with you so far.
Thanks to many years of continuous promotion of the role and importance of HR for the overall business of companies and monitoring trends in the profession and connecting domestic, regional and global HR experts to share knowledge and come up with new ideas, HR Days conference today proudly carries the status of the leading regional HR conference!
But our plan is not to stop there...
This year's confrence will be held at the end of summer, on September 21 and 22 in Rovinj!and once again is filled with great program.
Encourage innovation and bring empathy and authenticity to your organizations!
The secrets of creating a more inclusive business culture and guiding employees in an empathetic and authentic way will be revealed to us by fantastic lecturers.
Multicultural expert with extensive experience in recruiting employees and leading teams dr. Evi Prokopi is well aware of the challenges that modern HR people face. Lecture entitled 'Responsible Leadership as a key factor for the future of work in 2025.' dr. Prokopi will explain to us how to develop team engagement and problem solving skills.
Claude SilverVaynerMedia's 'Chief Heart Officer', will remind conference attendees of a simple and somewhat neglected perspective - one in which all 100% of people are at work. It will inspire you to take action and bring empathy, authenticity and ambition to your organizations!
Antoni Lacinaian international authority and communication expert, will reveal to us 3 communication superpowers, how to quickly diagnose the causes of the existing level of employee engagement and what we can achieve if we really listen and try to understand our employees.
And speaking of superpowers, we must by no means skip our 'superhero'. Johan Driessens was given the opportunity to meet the conference audience two years ago when he appeared in front of our screens (it was 2020, when we hung out 'at a distance') dressed in, no less and no more, than Superman. What kind of outfit he is preparing now is a secret for now, but we are sure that Johan's lecture 'The immersive employer brand' will prove to be the perfect solution for all those who are looking for an active and motivating experience.
Just as we are sure that former Google corporate leader Daniela Landherr will explain to us what it takes to build great teams and how learning reveals what truly involves and empowers talent and encourages innovation.
Panel discussion: Are you staying or leaving and HR Practices

In addition to interesting lectures, the conference will offer interactive workshops designed to enrich your knowledge and skills and a round table entitled Great resignation: Are you staying or leaving? within which we will deal with the current topic - retaining existing and attracting new, quality employees at a time of high demand for work and increasingly difficult to find workers.
Also, encouraged by thinking about how 'knowledge is multiplied by sharing', MojPosao launched the Best HR Practices project in 2010 which recognizes the quality, dedicated and efficient work of HR professionals and spreads 'know-how' among the HR community.
If you have designed and / or implemented a project that has proven to be a great solution for your business, share it with the 'world', ie the HR community!
Of course, our legendary parties will not be missed. It is well known that the HR Days conference at sunset puts on a 'new outfit' and becomes HR Nights whose main task is to have a good time until the early morning hours. And discovering dance stars among the conference participants!
Get your place at the biggest regional HR conference at Early Bird price today!
See you in Rovinj!