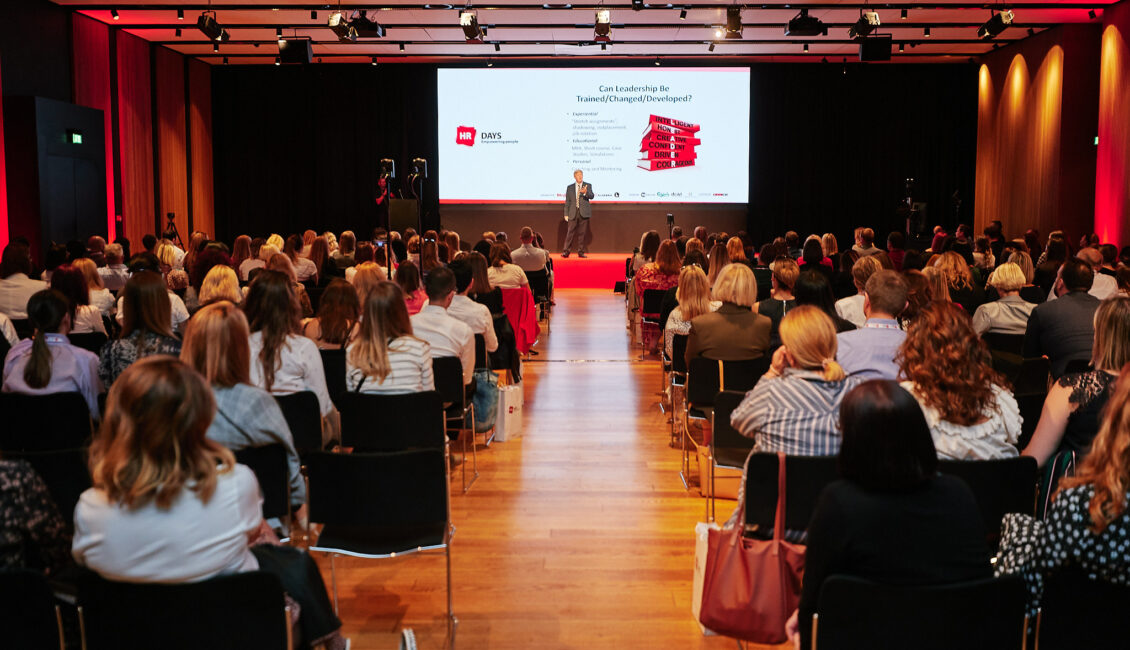 Our lives have changed, including the way we communicate, work and lead teams.
If you are a responsible leader, sooner or later you will ask yourself this question: How to lead and inspire teams in 'hybrid' circumstances and how to help them develop their problem-solving and critical thinking skills?
The answer to this question arrives at the end of summer, September 21 and 22 in Rovinj at the HR Days conference!
How to inspire people and increase their engagement?
Inspirational lectures by foreign HR experts are again waiting for you at the tenth edition of the leading regional conference dedicated to human resources development.
Dr. Evi Prokopi is a multicultural expert who has lived in 6 countries and worked with people from 58 countries. He has extensive experience in recruiting, coaching, leading teams online, hybrid and 'from home' for more than 100 companies and start-ups of the global business magazine Fortune. With a lecture entitled 'Responsible Leadership as a key factor for the future of work in 2025', Evi will reveal to us what responsible leadership in the workplace entails and how to develop team engagement and problem-solving skills.
Claude SilverVaynerMedia's 'Chief Heart Officer', will encourage the conference visitors to recall a simple and neglected perspective - one where all 100% of people are at work. It will inspire you to take action and bring empathy, authenticity and ambition to your organizations!
Too few people are fully engaged in the work. Fortunately, there is a solution to this problem, it is hidden in communication and Antoni Lacinaiinternational authority and communication expert will introduce us to it.
Lectures are not the only thing that HR days conference owes its status to an unavoidable destination for HR professionals.
The program will also include interactive workshops aimed at enriching your knowledge and acquiring new skills, as well as a round table 'Great resignation: Are you staying or leaving?'.