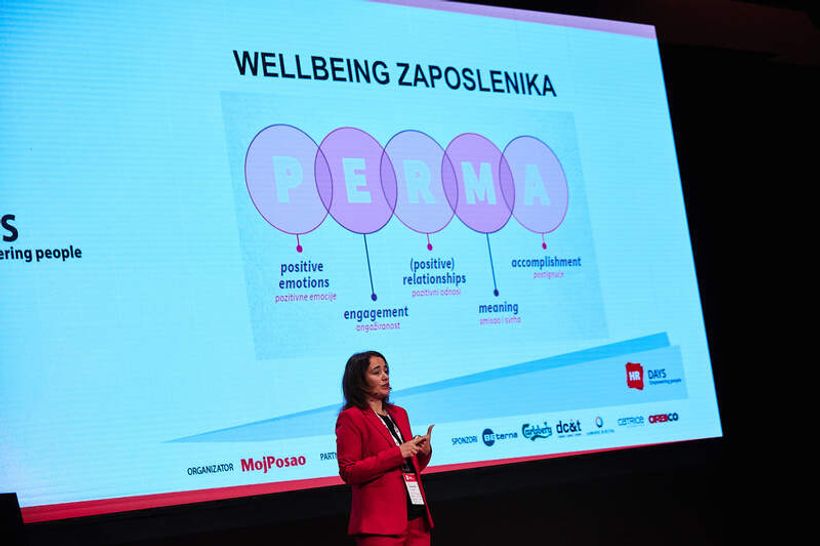 Ivana Štulić, an expert in the field of positive psychology, presented the key factors of success and cost-effectiveness of wellbeing strategies at a recent HR Days conference.
With the arrival of the pandemic, employee wellbeing (finally) received the attention it deserved. Even though more proactive and far-sighted companies started to deal with this issue even before the pandemic knocked on the door, it was a somewhat neglected aspect of business for a long time. Today, on the other hand, we can hardly find a more serious employer, especially an HR person who is not aware of the importance of taking certain steps related to the wellbeing of workers.
However, what to do and is it really worth investing in wellbeing?
The simplest answer would be - yes, it pays off, but it is crucial to know what we will invest our money, time, and resources in, said Ivana Štulić, consultant, trainer and expert in positive psychology at the HR Days conference. 
"Wellbeing is a combination of different factors and initiatives. It includes training and education, work on increasing salaries and improving working conditions, a balance between private and business life, psychological support, regular medical examinations and general care for the health of employees ", says Ivana and adds that all these activities are not necessary to call the word wellbeing. It is crucial to recognize what is important to our employees so that they are satisfied with what you do for them.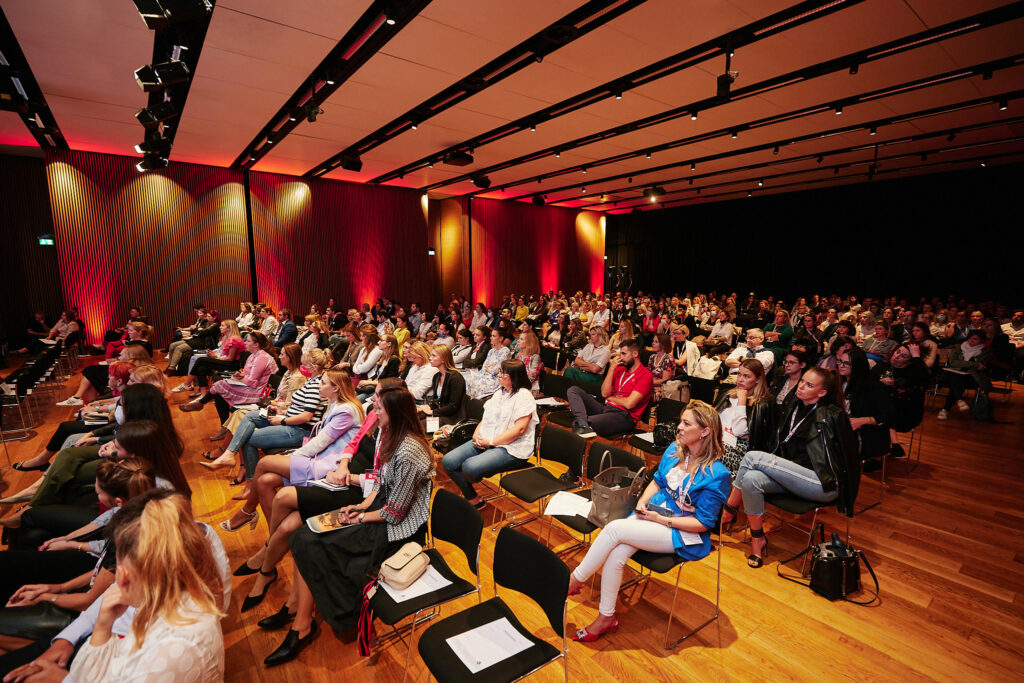 Among the 'success factors' in our attempt to improve the general wellbeing of workers, Ivana points out several factors.
It is extremely important to form an interdisciplinary team that will deal with this issue, develop a long-term strategy for wellbeing development, determine a precise methodology to monitor the success and results of our efforts, find 'wellbeing ambassadors' who will sincerely and authentically promote our vision, communicate regularly and transparently, and in the end, but by no means the least, we must have a leader who will lead all this expertly ", she explains.
According to numerous research, one of the key things that are chronically missing or not present enough in our work environments is praise, Ivana points out.
"Work on praise… It's amazing how there are still some organizations that haven't developed a culture of recognizing and highlighting quality work, and that has a big impact on employee satisfaction. Namely, workers whose efforts are not recognized and praised are three times more likely to leave the company in the next year than those whose achievements are recognized", warns Ivana.